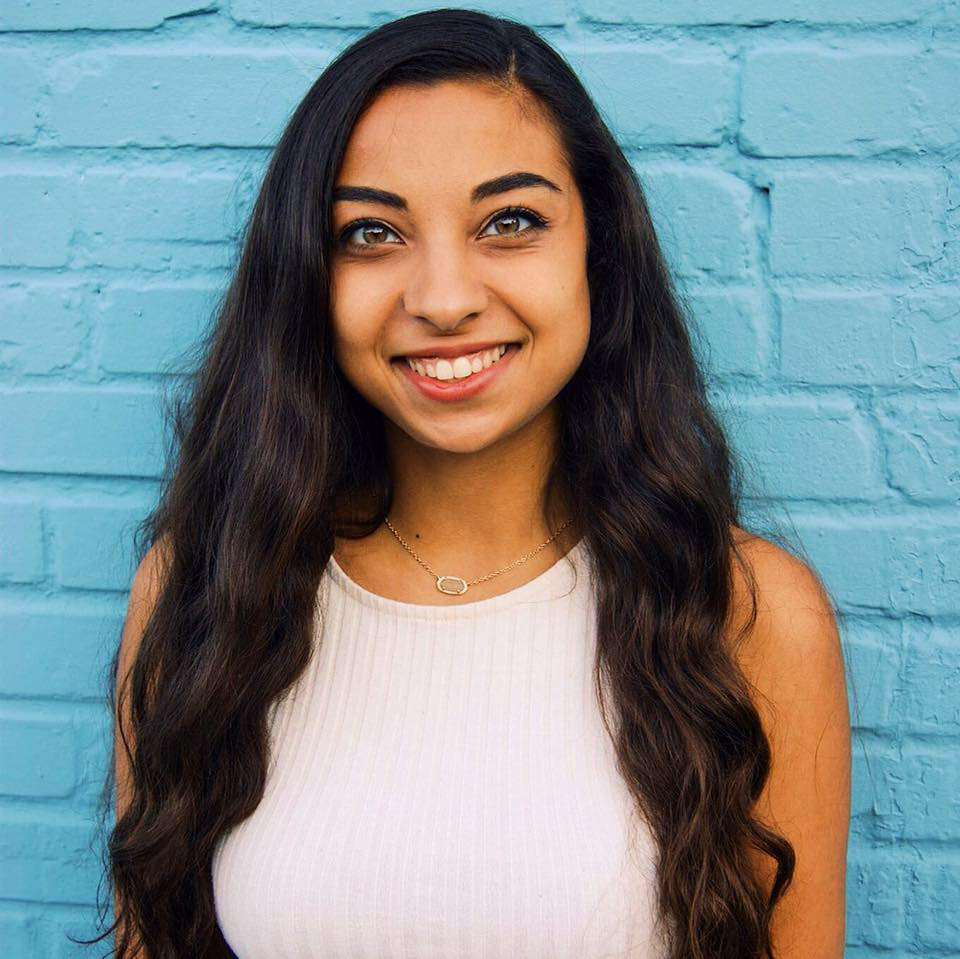 Hello! My name is Giovanna Torrieri and I'm a rising senior studying business and media/journalism at the University of North Carolina at Chapel Hill.
My passion for storytelling began at a young age but was amplified by a photojournalism class at UNC. While taking the course, I was not only able to make a positive impact on someone's life, but I was also able to realize what career path I truly desired to pursue. My final photo story was based on a hot air balloonist named Sean. I met Sean in North Carolina, but decided to drive all the way to his hometown of Cincinnati, Ohio to complete the story. As a balloonist for 40 years, Sean learned everything he knows about the sport from his father, who died of cancer 2 years ago. While spending some time with Sean, I was able to dig deeper and discover what ballooning truly means to him. Similar to my photographing, Sean's ballooning is more than just a hobby—it's a passion. My final project brought him to tears, and he still calls me to this day to thank me for the amazing experience. (View the completed story here: 
https://torrieri.myportfolio.com/the-balloonist
)
To me, that's what storytelling is all about—forming a relationship with your subject so that you can better tell their story and give it the justice that it deserves. If I hadn't taken that leap of faith to drive 8 hours to photograph a story I had not yet known, I wouldn't have experienced what has given me the most vital epiphany: I'm meant to be a storyteller.