*Please note that these are only copies of film prints and they do not show the true quality of the photos*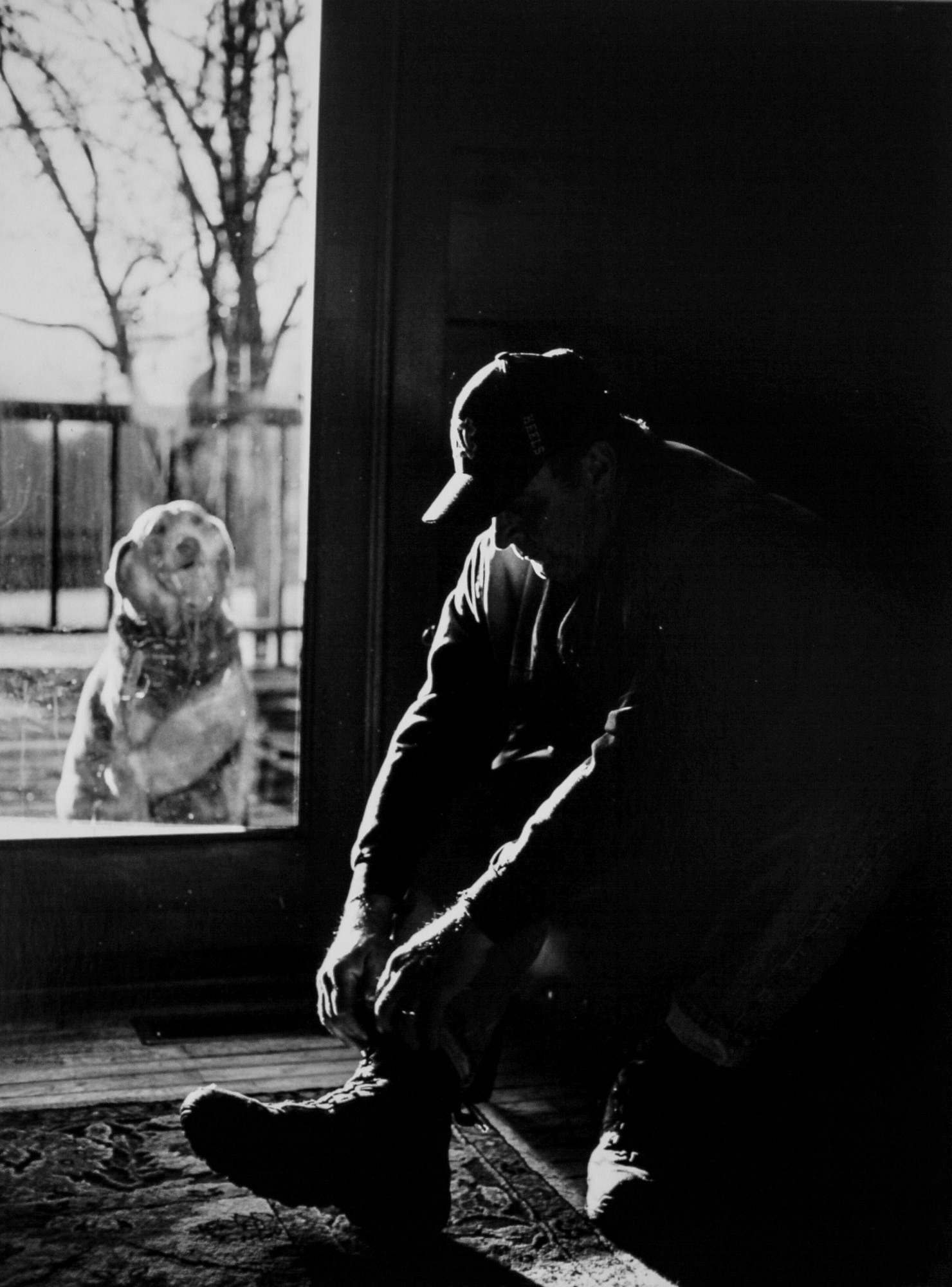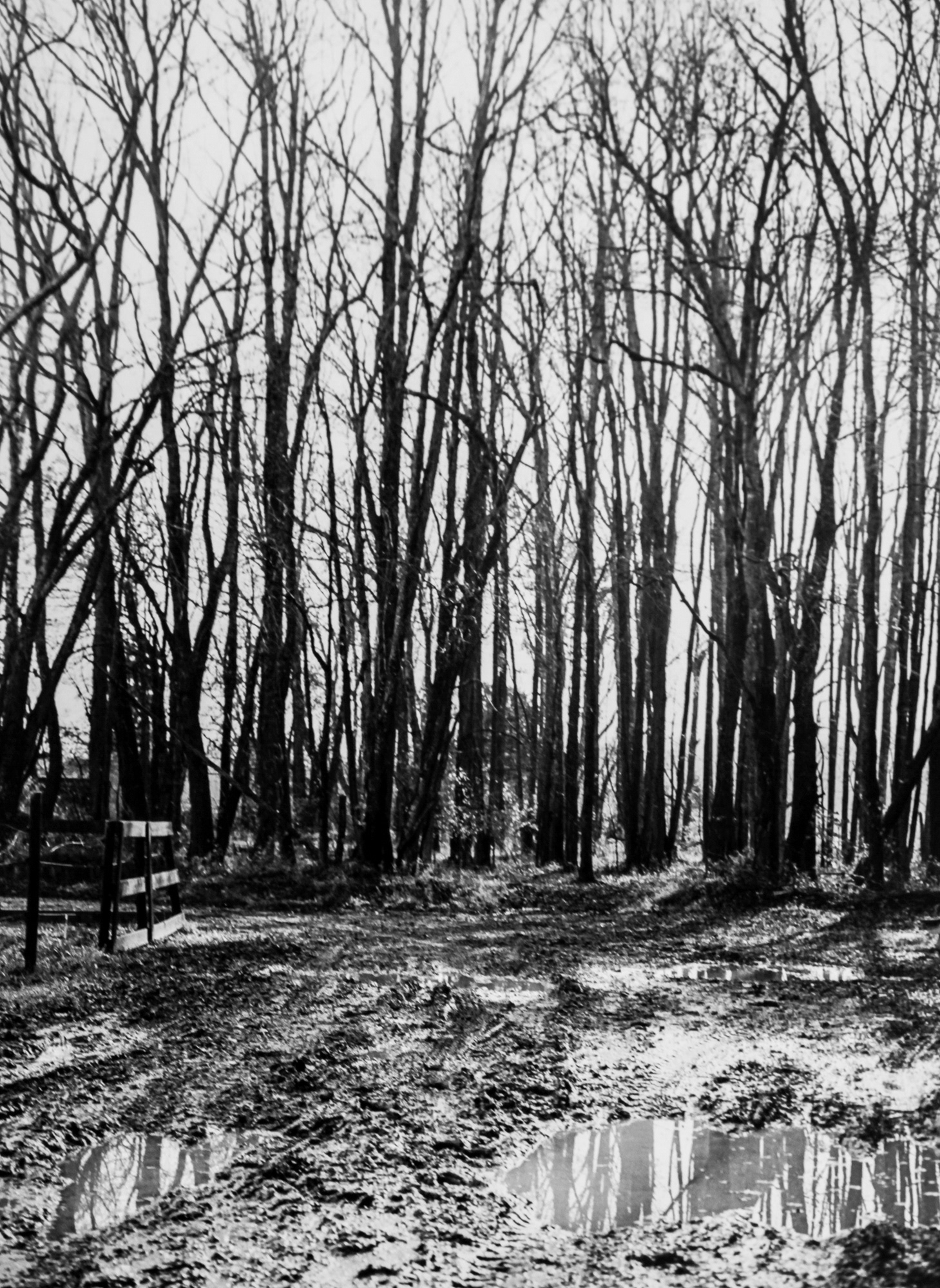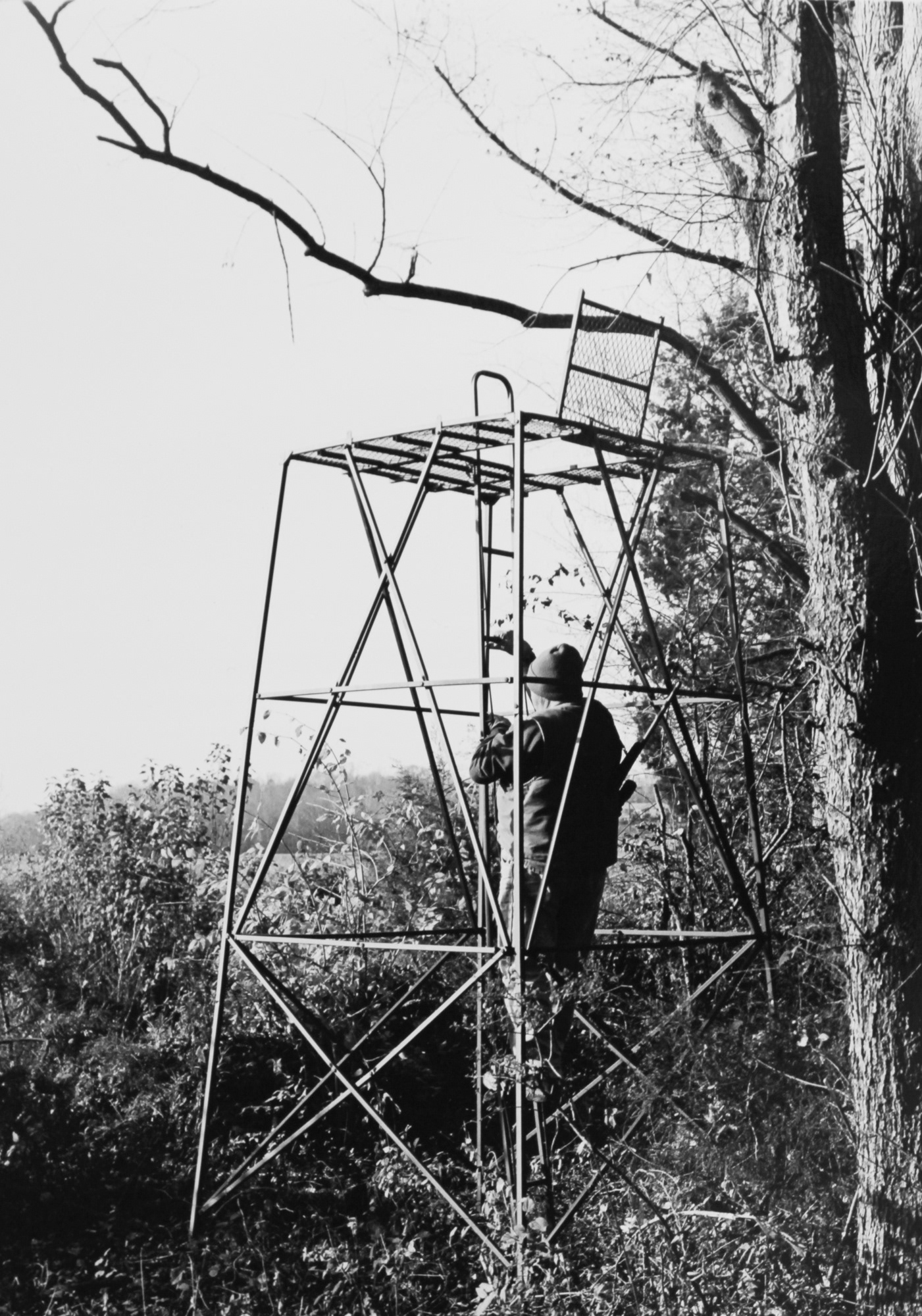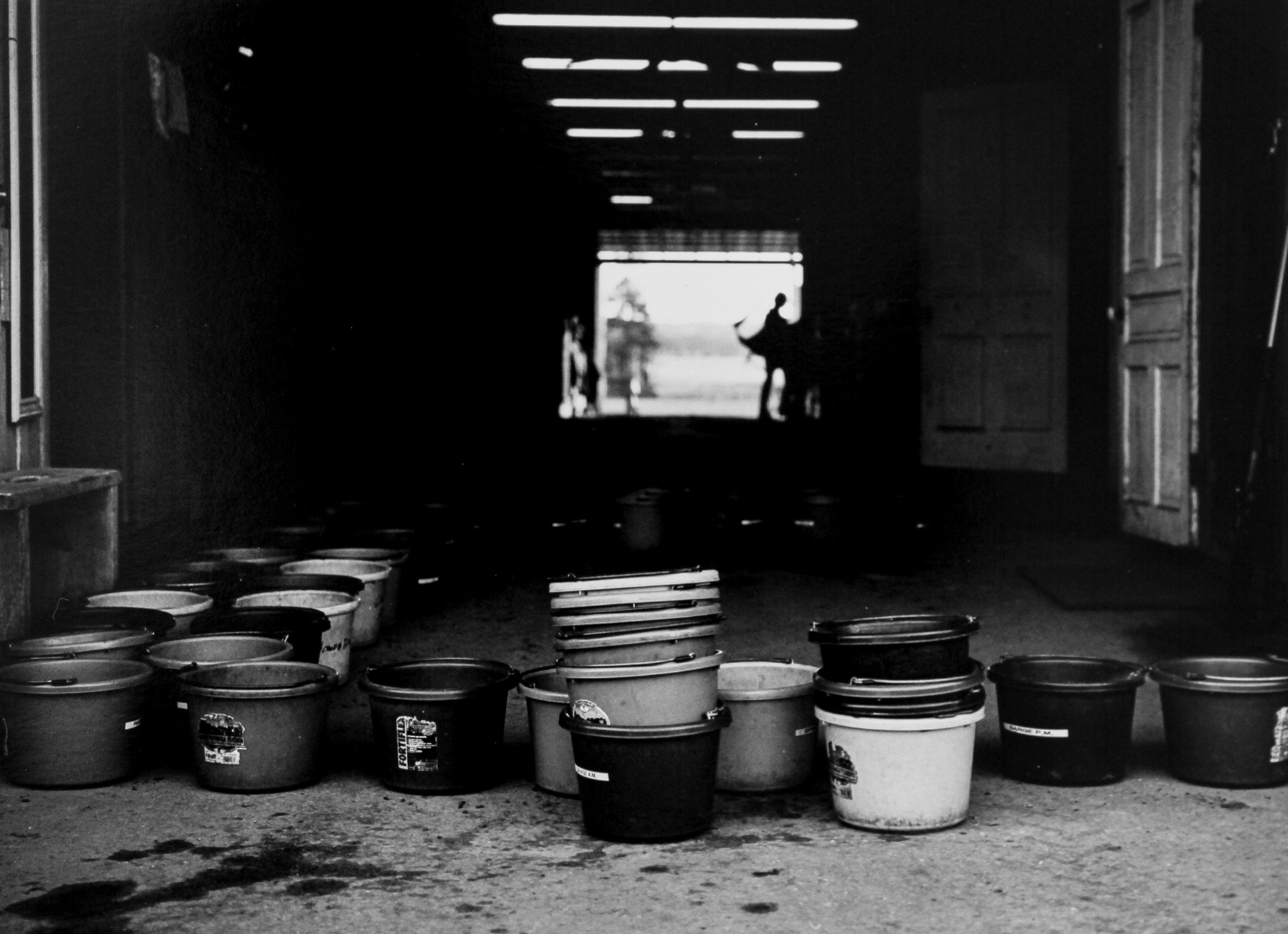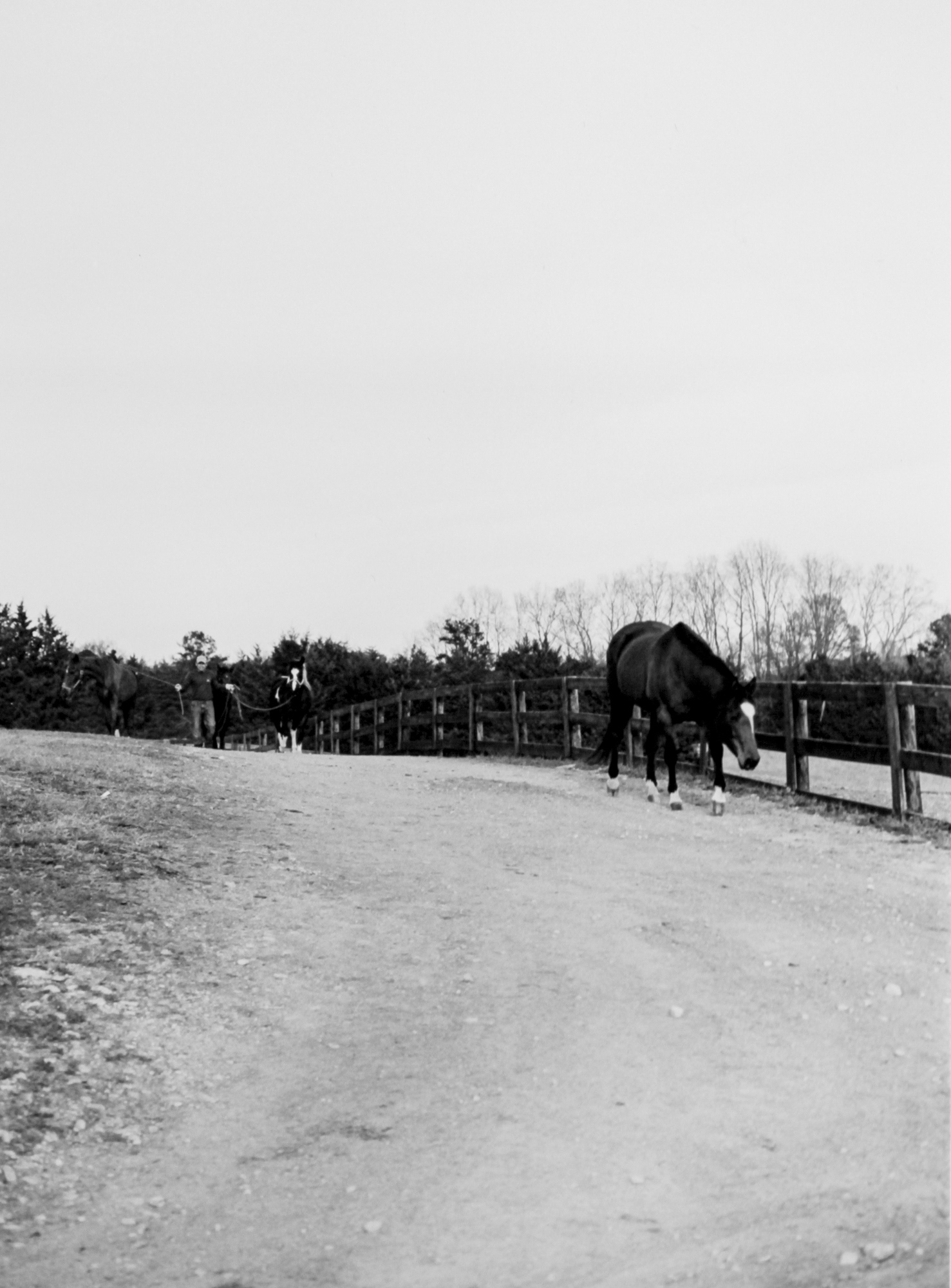 Andrew Torrieri, 68, has been running his horse boarding facility called 4T Stables in North Carolina for over 10 years. Interestingly enough, Andrew didn't grow up in the south nor did he grow up on a horse farm. He's a yankee from New Jersey who decided to move his family to the small rural town of Lewisville, NC for a more family-oriented community. 
Andrew didn't just jump into the horse business. As a teenager, Andrew would spend his summer working the horse racetracks with his uncle, and learned much about horse care. That was before he was drafted for the Vietnam War. Andrew spend 18 months in Vietnam, and when he returned he faced uncertainty. He didn't know where he was going, and he had to care for his mother who had 3 jobs and 8 kids.
Then he went to beauty school. He became a hairdresser and eventually ran and owned a few salons. He met Leland Hirsch, starter of the hair color company then called Artec, and became the main distributor for the company. He was with the company for many years, but when it was later sold on to LO'real, Andrew thought he should move his family south.
Andrew has a unique story that demonstrates his adaptability and flexibility. Without a formal education, his success as an entrepreneur is inspiring. He was able to utilize his business skills he had acquired as a shampoo distributor and apply it to a business in an completely different industry. That was horse boarding. 
Today, Andrew continues to run the facility. His routine starts at 5 a.m., much like it would when he was in Vietnam. He gets up, feeds the family dogs, then the horses, and brings them in and out from the fields. In his spare time, he hunts for deer (in season of course).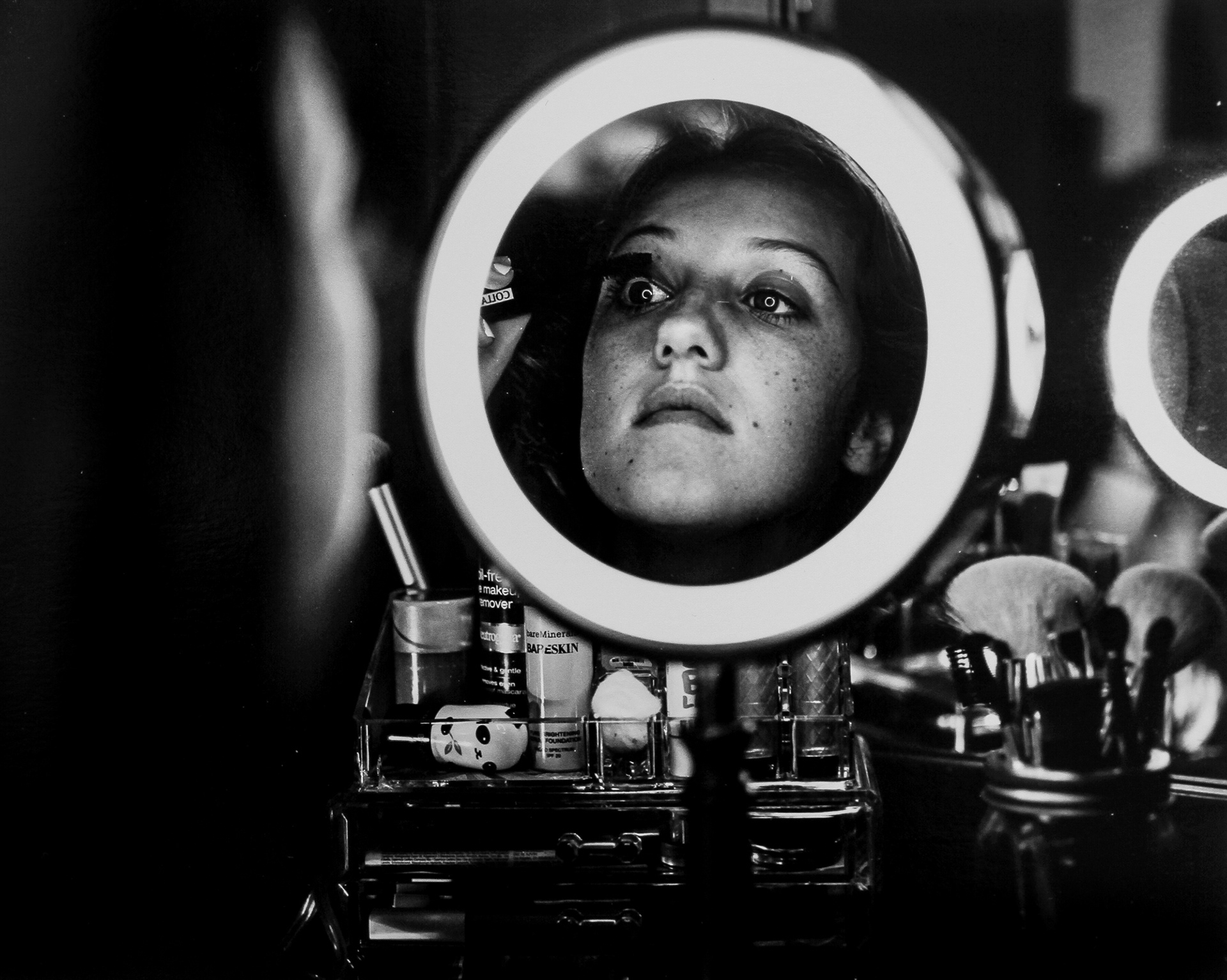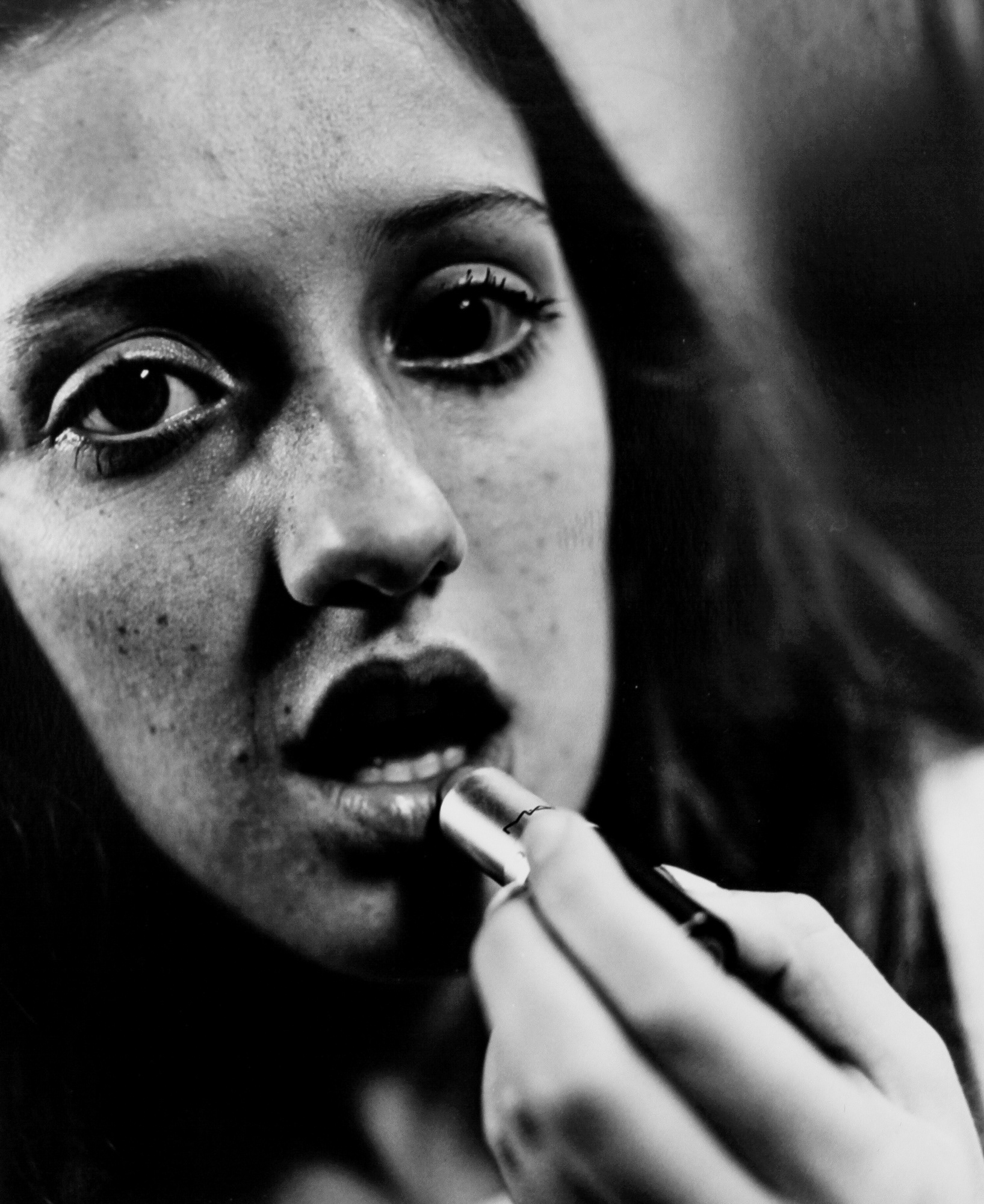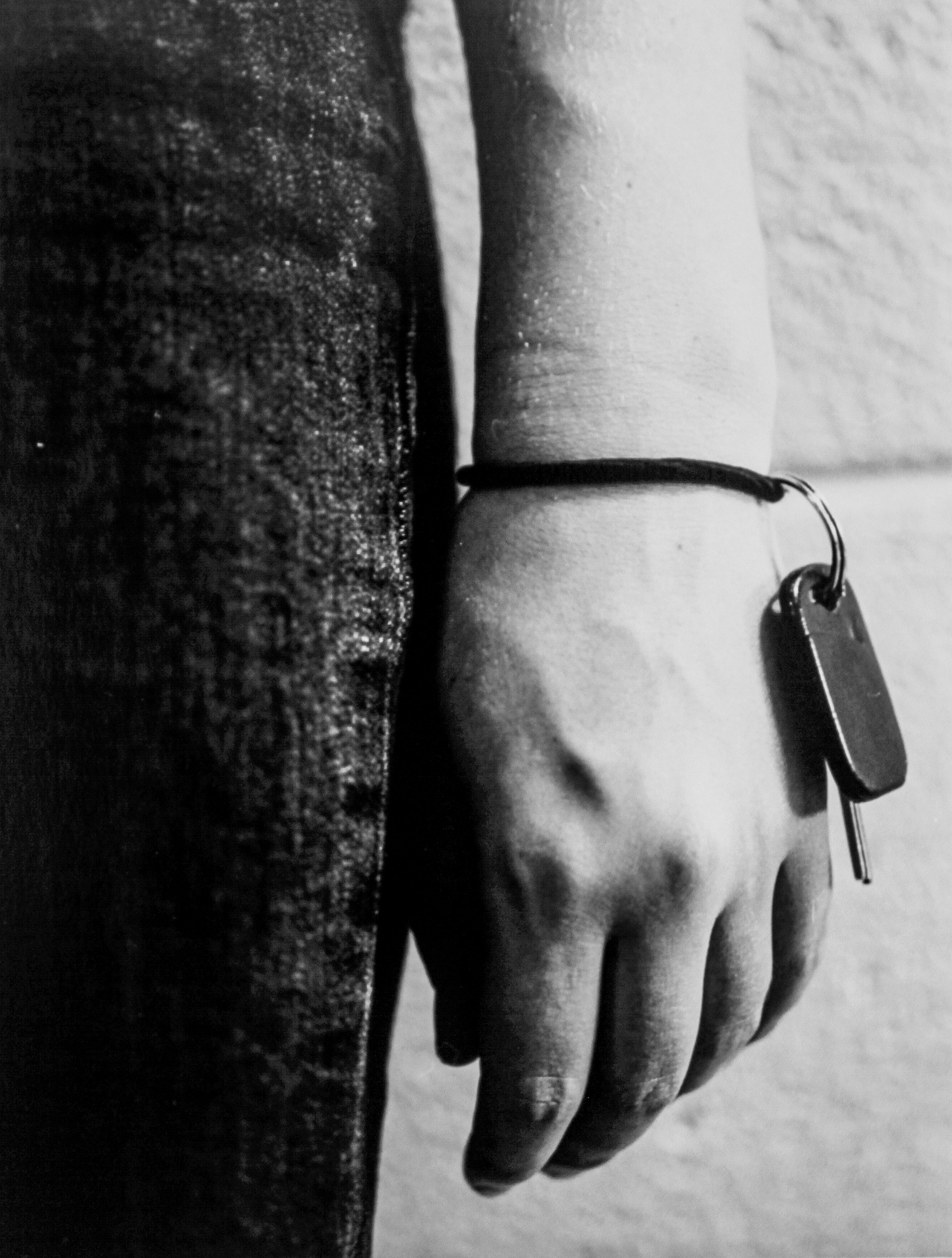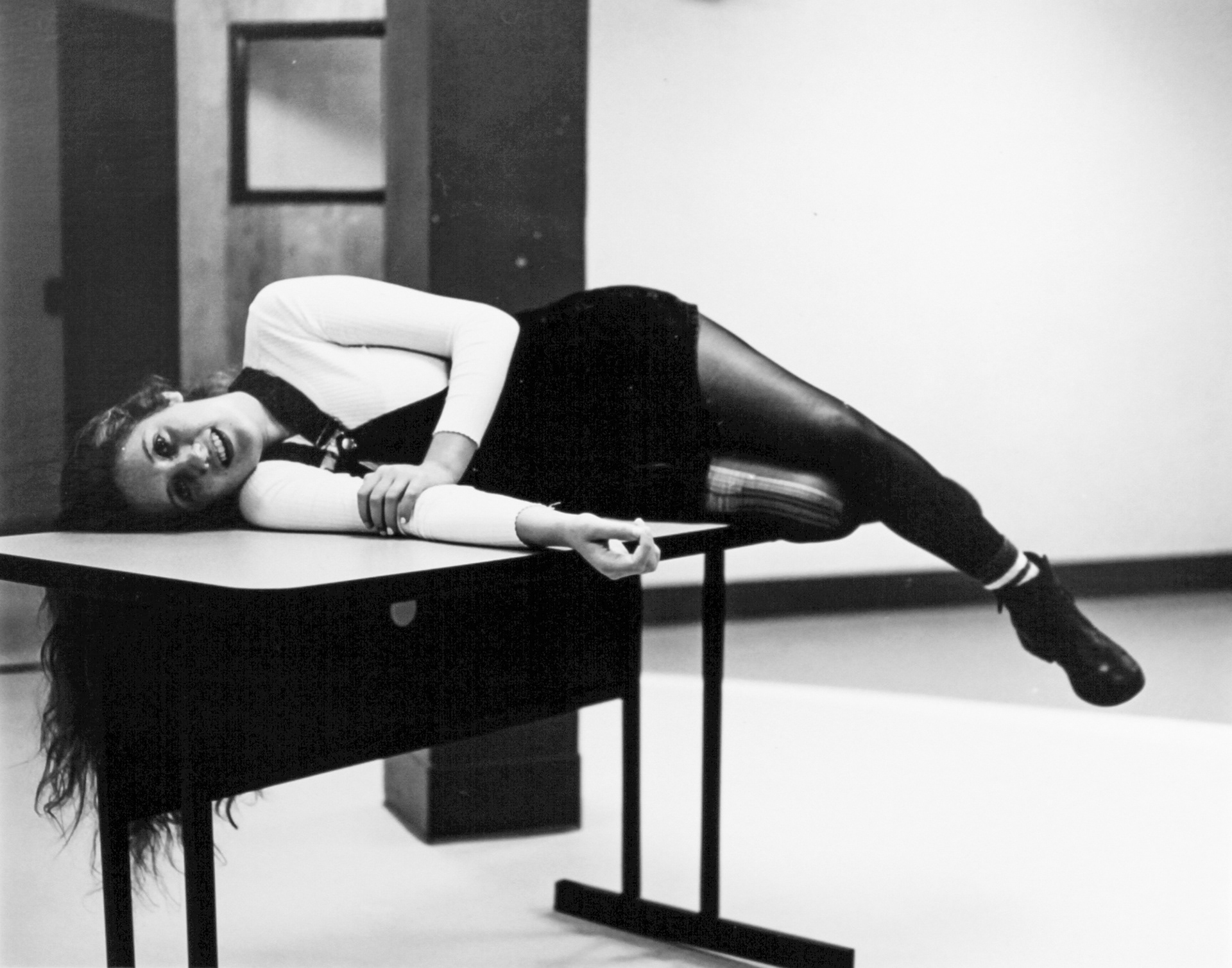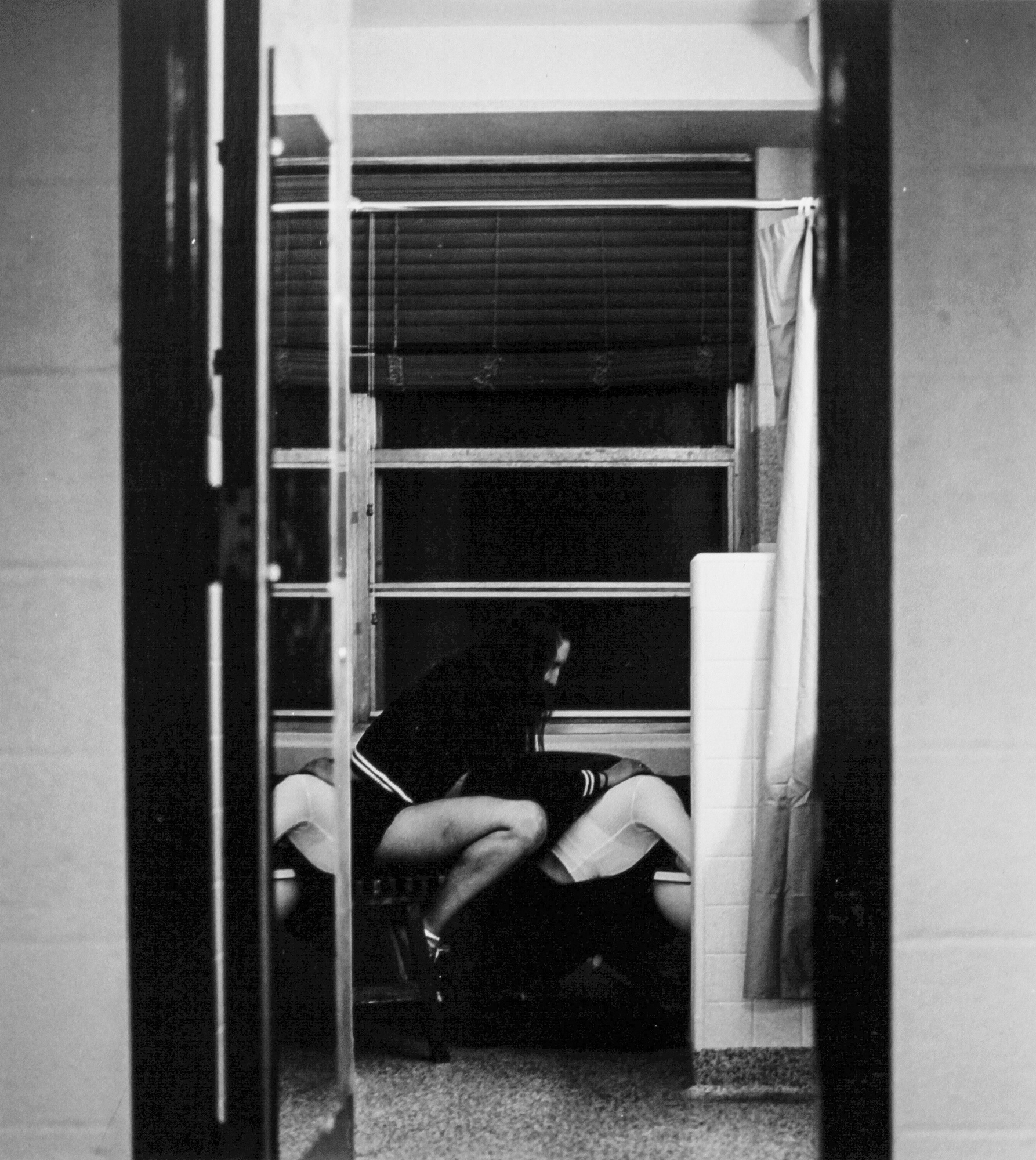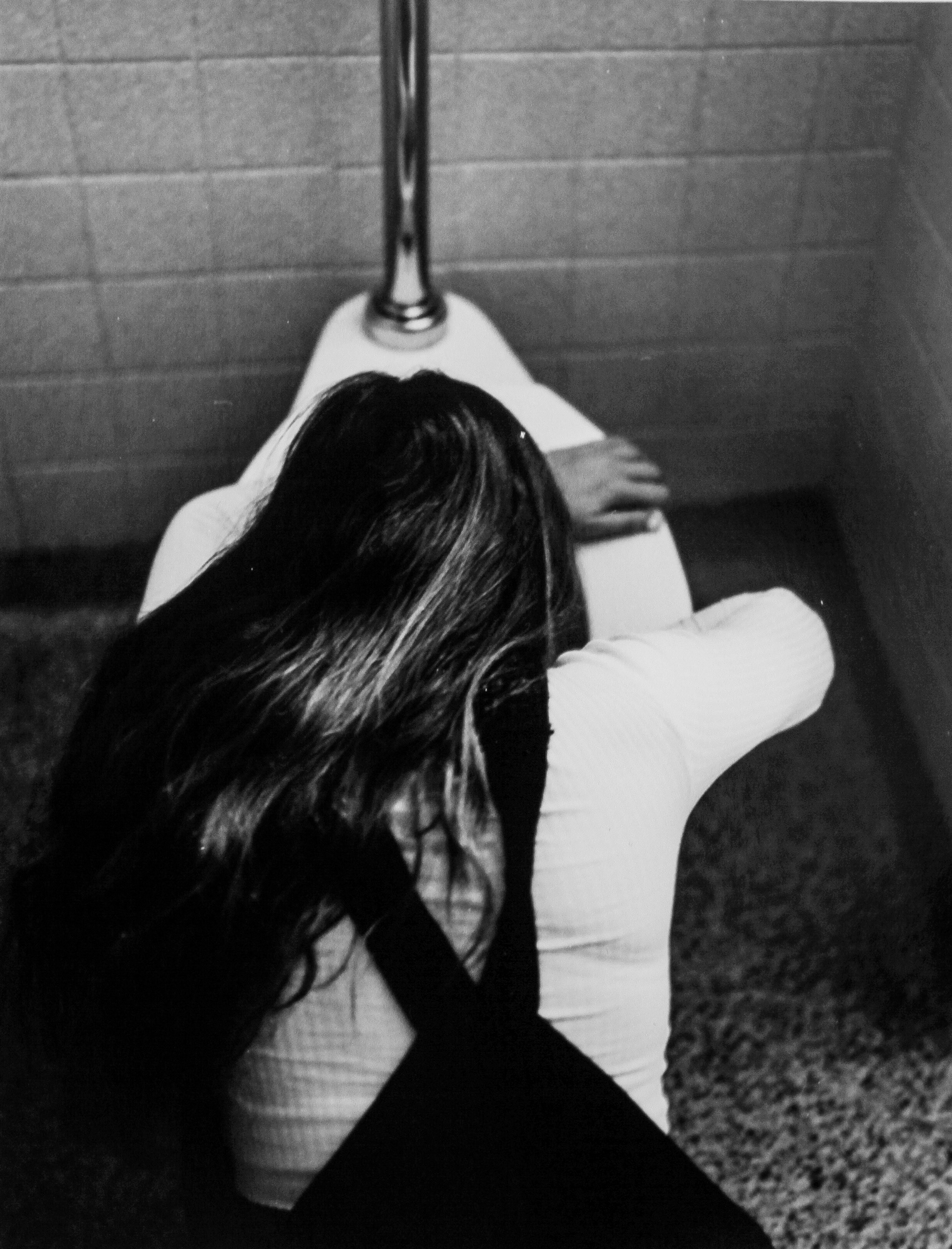 Hannah Robinson, 18, is a freshman at UNC Chapel Hill. With a light course load, she enjoys going out with her friends. Almost every Tuesday, Thursday, and Saturday nights consist of the same routine: getting ready and going to frat parties. Although, the nights don't always end like she'd planned.